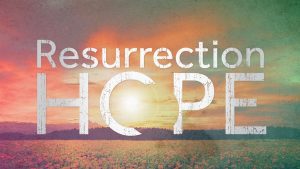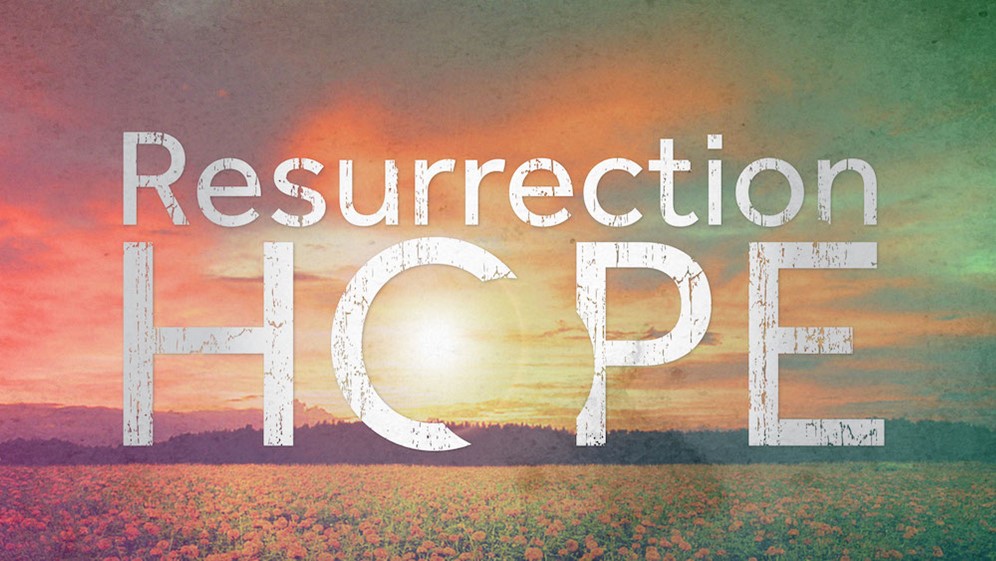 MAUNDY THURSDAY 6 April 2023                        7pm              Foot Washing and Holy Communion
Remembering Jesus command to love one another.
GOOD FRIDAY 7 April 2023                  9am              Good Friday Meditation
A meditational journey with Jesus to the Cross. 14 stations/words/prayers
EASTER EVE – SATURDAY 8 April 2023                       7pm              Easter Eve Vigil
We remember Jesus' death and resurrection by hearing God's word and celebrating God's mysteries in Christ.
EASTER DAY – SUNDAY 9 April 2023    7am & 9am     Easter Holy Communion
Christ is Risen, Alleluia! He is risen indeed, Alleluia!