Bible readings & reflections
Weekly Bible Readings and Reflections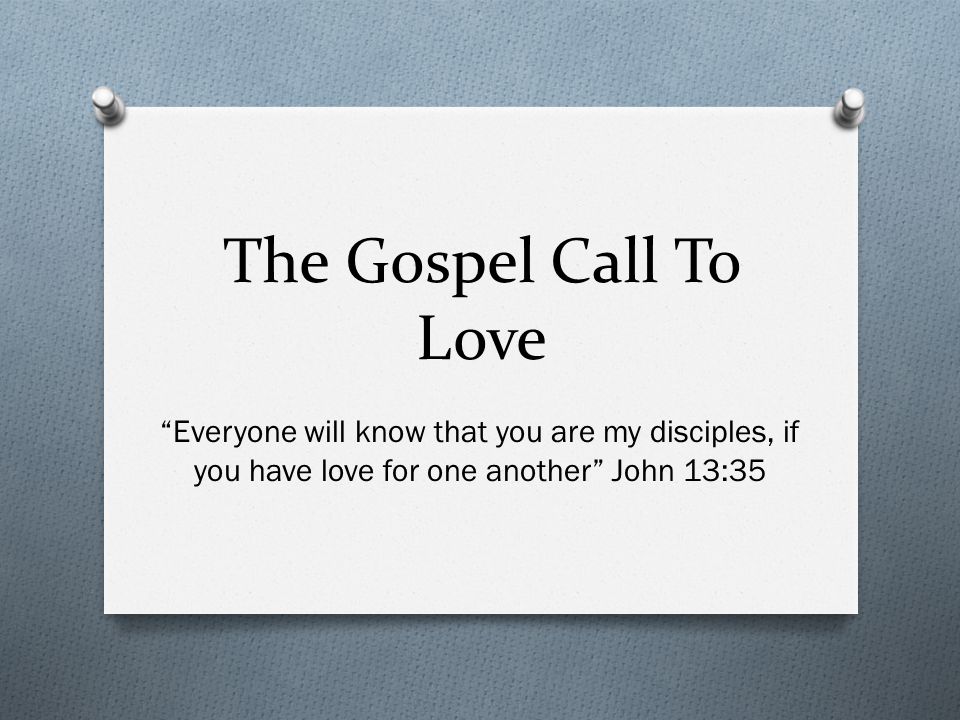 5th Sunday of EASTER Sunday 19th May 2019
"Christ is Risen! Alleluia!" He is risen indeed. Alleluia!
Acts 11:1-18: Peter explains to the believers in Jerusalem how the Holy Spirit was received by Gentiles in Caesaria.
Psalm 148: A psalm exhorting all of creation and all peoples to praise God.
Revelation 21:1-6: John sees a vision of the New Jerusalem descending from heaven, and a voice that proclaims that God's dwelling place is now among people on earth.
John 13:31-35: Jesus' new commandment – to love one another.
THOUGHT FOR THE WEEK
Reflection: What would your last words be if you knew you were facing your death? If you knew you had only a few moments left with your closest friends, and you wanted to leave them with one last word to live by, what would you say? What words would you want to be remembered by?
This is the situation in which Jesus finds himself in today's reading. He knows Judas is going out to betray him, and that he will soon be arrested and executed. He has only a few moments to summarise his message and get it into the heads and hearts of his friends. So, he prepares them for his coming death, helping them to reframe what it means. Instead of calling death a failure, a regrettable but unavoidable reality, or an enemy, Jesus refers to his death as a moment of glory. He wants them to know that what is about to happen is not because God has rejected Jesus, or that he has failed in his task as Messiah. Rather, he wants them to see that his death is what brings glory to God, and is the way God will glorify him.
Then he gives them one last commandment – the word that will summarise what they have learned from him, and that is to guide how they continue to follow him after he has gone. That word is love. This is so important for Jesus that he keeps coming back to love throughout his final discourse in John 13-16. He tells his disciples that if they love him they will obey his commandments (and he has just commanded them to love – 14:15-30). Then, he repeats his commandment in 15:12, making it even stronger by teaching that the greatest love is to lay down one's life. When we are faced with these verses we cannot help but recognise that the only thing Jesus wanted to teach us was how to really love – sacrificially and all inclusively. Then, as he went to his death, and as he rose, he demonstrated this love in every moment and with every person.
How can you allow love to be the primary mark of your faith today?
Practice for Today: The Bible is not an end in itself. It is simply a signpost pointing beyond itself to Jesus. Jesus is at the centre of the entire Bible, with the Old Testament pointing forward to him, and the New Testament pointing backward to his life, death and resurrection. If we are to obey Jesus, then, we need the Bible to teach us, and to remind us of what the love of Jesus looks like. Today, make some time to read the Scriptures, and seek for reflections of Jesus' love as you read.
Breath-Prayer for Today: May the Scriptures you have given, O God, teach me to love as Jesus loves me.
Blessings of the new life and joy this EASTER Season!