Bible readings & reflections
Weekly Bible Readings and Reflections
17th Sunday After Pentecost - 19th September 2021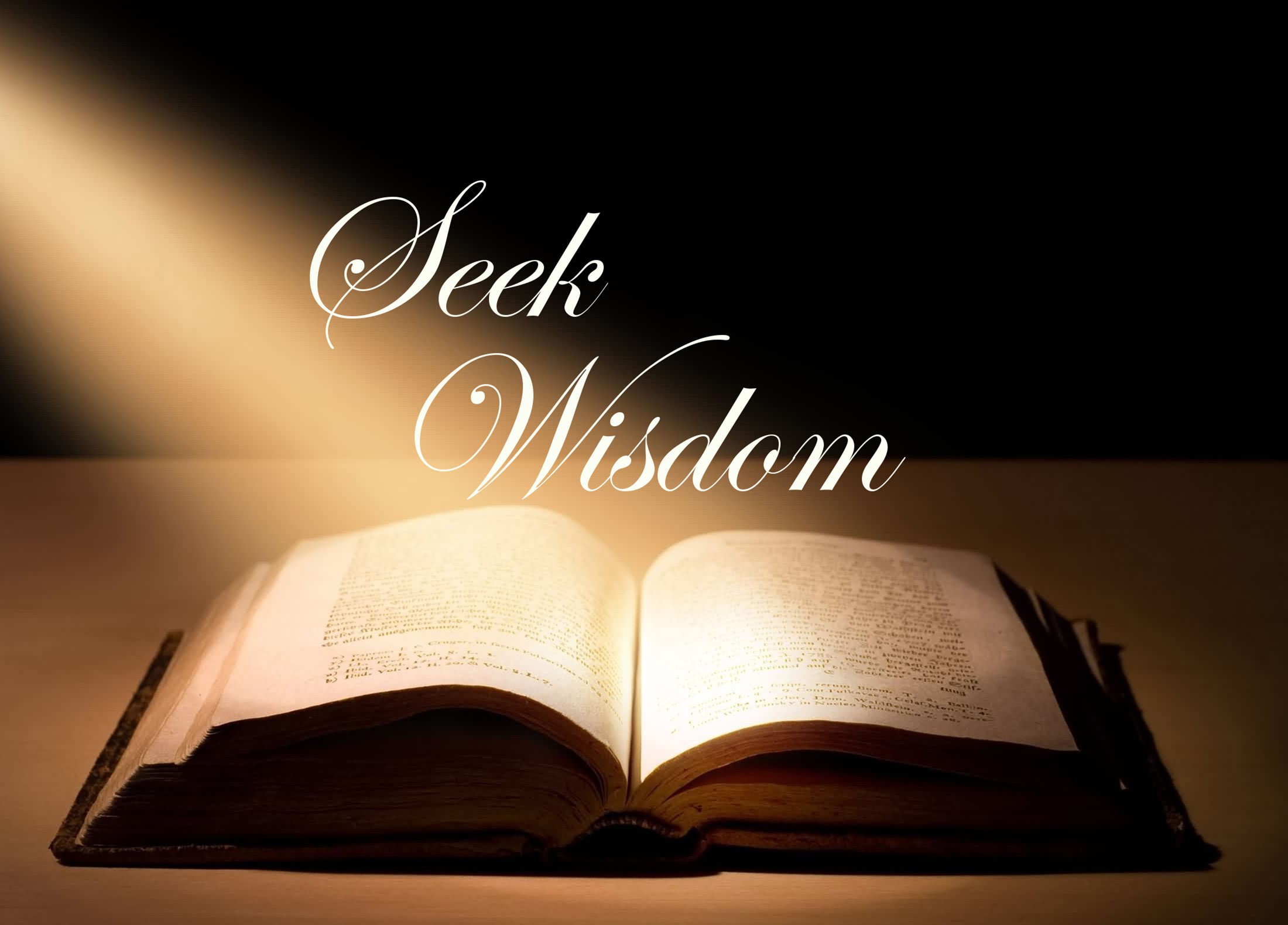 THOUGHTS FOR THIS WEEK

Readings
Proverbs 31.10-31: A good wife is to be valued because she cares for her family and her servants, she provides for her household, she brings honour to her husband and she is hard working and resourceful.
Psalm 1: Righteous people are blessed because they do not follow the ways of the wicked, but love God's instruction. They are like trees planted by streams, bearing fruit and always succeeding. The wicked, however, are destroyed.
James 3.1-12: Wise followers of Christ should live a humble life. Jealousy and selfish ambition are not wise, but cause evil, conflict, murder and struggle. Therefore God's people should resist evil, submit to God, draw near to God, and seek to be cleansed.
Mark 9.30-37: Jesus predicts his death and resurrection, and then challenges the disciples for arguing about which of them is greatest. Then he teaches them that the greatest in God's Reign must be the slave of all, and that whoever welcomes a child, welcomes Jesus, and the One who sent him.
Rev Tania writes:
Once again the bible readings this week offer us a choice. This time it is between our own selfish desires, ambitions and power, and serving, loving and sharing with others as we follow the way of Jesus. In one set of readings, the life of the righteous person is applauded. From the righteous wife in Proverbs 31, to the righteous person who studies God's law in Psalm 1, to James' call to live a humble life submitted to God, to Jesus' teaching that the greatest in God's Reign must be servants, the Scriptures call us to righteousness, humility, service and generosity.
We are to avoid the ways of the wicked, which are driven by selfishness, jealousy, violence, and the hunger for power.
Essentially, the message of the readings for this week is that life, peace, joy, love, prosperity and grace are found through living humbly, simply, kindly, generously, compassionately and with grace, conscientiousness, resourcefulness and responsibility.
If we reject these values, we reject the ways of God's Reign, and we doom ourselves to conflict, violence, lack, misery and judgment. As James suggests, though, even faith can become a mask for our worst human instincts, and so we need the attitude of submission to God's ways, and the humility to repent and receive forgiveness if we are to live in ways that bring life to us and to others.
Are you longing for more wisdom in your life? Do you face conflicts that need answers, tough situations that require special insight? Do you need more peace in your life? Do you long to bear good fruit in your life?
Draw near to God, the giver of wisdom, and God will draw near to you.
In prayer, Rev Tania.