Children's Ministry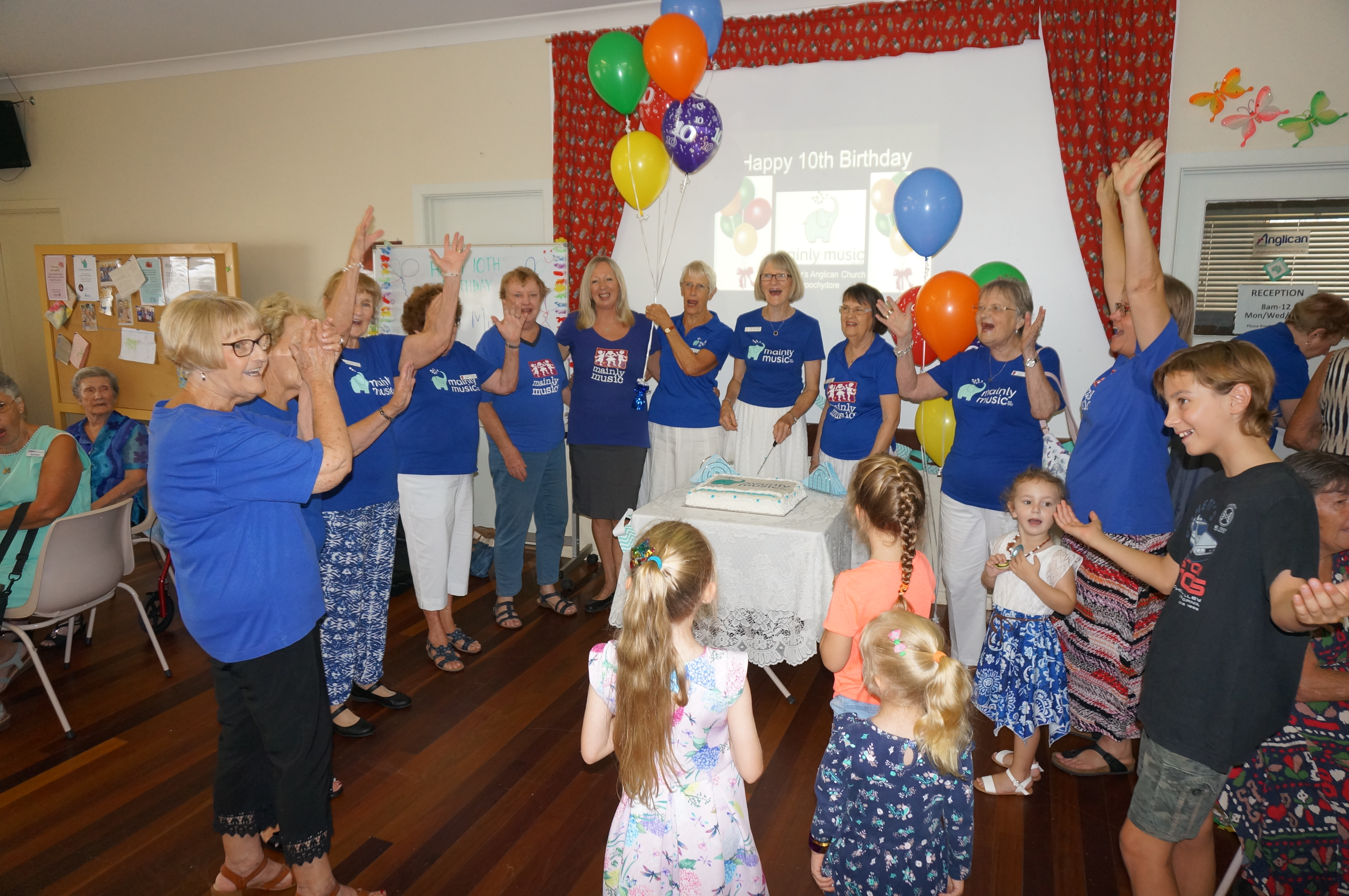 Mainly music is a fun music based programme for 0 – 5 year old children and their parents/caregivers. The sessions assist in children's development through fun, interaction, rhymes, songs and dancing.
LEARN MORE
Caring Ministries
Nursing Home Visiting, Community Meal, Weekly Prayer Meeting, Hospital Visitation and Care
LEARN MORE
Friendship groups
Fellowship Group, Friendship Morning Tea, Mission Fellowship, Men's BBQ
LEARN MORE
Cursillo Group Reunions
What is Cursillo? Cursillo is a Spanish word meaning 'a short course in Christian Living'. Over a three-day weekend, participants, called Cursillistas, enjoy devotions, testimonies, talks, songs, prayer and quiet times, away from the busyness of their daily lives.
LEARN MORE